Raise a Toast, cheers and share your memories!
There is no surprise that Edinburgh is famous for authentic food and drinks. In the golden world, tempting whiskey often seems to be the most lovable drink to novice drinkers. Most celebrations are begun by opening a seal of a bottle and further blow its taste in every glass.
Nilgiri Spice contributes to a list of branded drinks with Bar and BYOB privilege. It is a fully licensed bar serving the visitors with a good repertoire of spirits, house wines, and other exquisite wines, champagnes, and beer.
Additionally, there is a good stock of branded whiskey and spirits in Edinburgh to chill out your senses but its hard to figure out the best. Well, scroll down to inquire about the popular drinks that can leverage your attention.
Welcome To Kingfisher's World
The kingfisher is an Indian brand launched in 1978 under the manufacture, United Breweries Group, Bangalore. It consumes only 4.8% alcohol and according to the 2012 brand trusted report, it is the most reliable brand to drink.
Kingfisher beer adds value to your ceremony as it makes you feel satisfied. An appealing bottle cannot stop you to have another glass of beer after a few. It is available in a wide variety of labeling but certainly, it has a mesmerizing taste.
Scotch Whiskey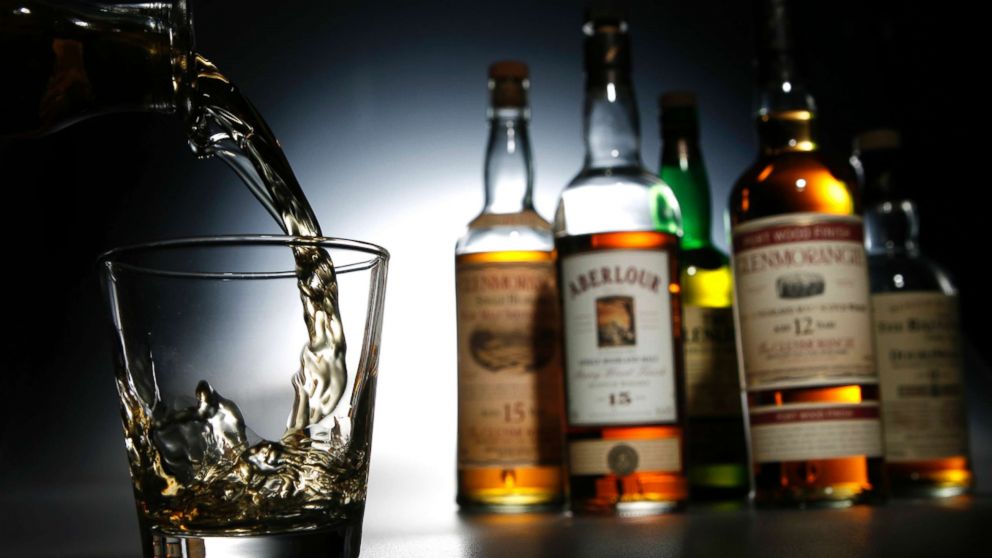 As you enter the streets of the capital city of Scotland, you start feeling the amazing fragrance of Scottish whiskey in the air. Undoubtedly, a place is the home to world-class whiskey bars and clubs.
While bar-hopping, you have to think which brand you should try because every restaurant has a classy bar with a stock of whiskey. Thus, history declares that scotch whiskey was first to become an international brand with Edinburgh's foremost business on how to make blended whiskey to serve.
Cobra
Still, you can enjoy the vibrant city with one more flavor and that's a cobra. It is a premium beer brand manufactured at two different places, the United Kingdom, and India. Approximately, 4.8% of alcohol has been infused to this beer. It is perfect for all sorts of drinkers. Presently, it is much liked by tourists and local people.
Different people have different taste, some love to have whiskey with ice or coke and others might love it neat. A trip to Edinburgh cannot take you to the destination if you haven't floated in the whiskey and spirits. This is true that tourists are not always attracted by historic buildings, museums, view, and high mountains, but they might be felt amuse with a sip of whiskey that they haven't experienced prior.
Don't hesitate to have a small bottle of whiskey if you want to taste it the very first time.
You can double up your taste and even more just by adding a spicy meal with it and surely a flawless combination will be on your table. South Indian food with your legitimate drink is like a cherry on the cake.