Unhealthy Food: The risk of certain diseases.
Well, it's fantastic if you have planned to accompany a healthy eating roster. As we all know following healthy eating habits is a little tricky but surely, it will maintain your physical fitness.
Have you determined which eating schedule is beneficial for you?
With this article, we will throw some light on healthy eating habits and the popular South Indian restaurant that brings a nutritional rich meal to your plan without any side effect on your body. It is very difficult to turn a chart of your daily routine and you may feel frustrated or in the mood to give up at the initial stage, but with easy tips or life-changing experience, you can further move with a nutritious diet plan.
Focus on yourself and just need to put a little effort to get the best outcome of your investment. Here are some interesting yet powerful instructions you should follow to take a turn in your daily life.
Move towards hygiene eating environment. Mobbed yourself with people who are fitness freak and strictly following a nourishing lifestyle.

Never sacrifice your hygienic food eating habits when you are hanging out with friends.

Create a chart by adding your breakfast, lunch and dinner routine and at the same, don't forget to include 2 to 4 snacks a day.

Indulge in activities where food is not a primary focus.

Develop a cooking habit to add the best ingredients in your food.
These are robust tips to stay fit in your life but sometimes you feel the craving of eating delicious food without breaking the rules of your good eating habits. This is a genuine thing especially if you are a foodie person and the best option is to knock Nilgiri Spice.
Here is a menu of low fat and low oil containing dishes that are popular in Edinburgh.
1. Dosa
The body needs vital nutrients in order to perform well. So, dosa is considered a famous dish that consists of all the nutrients to make your life active and bracing. It is cooked by adding natural ingredients such as rice, black lentils, salt, and vegetables. Additionally, it is 100% gluten-free South Indian food. The special features are high in protein, no fat-containing elements and low in calories. It is served with sambhar.
2. Tadka Daal
The delicious Tadka daal is cooked with onions, tomatoes, coriander leaves, garlic, dry red chilly and mild spices for taste. It is one of the best dishes which is high in protein and low in fat and calories as compared to any other dish. The daal is a very light meal which you can add in your breakfast and lunch. Moreover, it is a perfect dine according to your pre-decided diet chart.
3. Green Pea Upma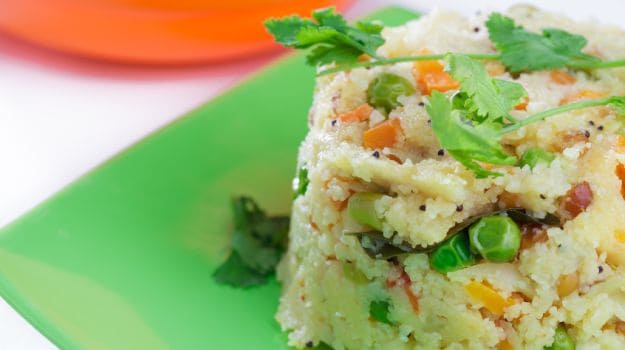 For nutrient-dense breakfast, Green Pea Upma is the right option. Furthermore, green pea balances the deficiency of protein. If you are scheduling a diet plan to lose weight, this version of Upma is very famous. It helps you to recover the hunger and maintain your habit of healthy diet plan.
Are you ready with your apron or looking to place an order? Go ahead instead of waiting for the right time.
Healthy eating brings healthy lifestyle!